You can find us here
Maximilianstrasse 28
76829 Landau in der Pfalz
By car or by motorbike
We recommend taking the A65 motorway exit for Landau Zentrum (Landau city centre). Follow the L509 road towards Landau-Zentrum. After about 2km (just over a mile) turn into Maximilian street directly after the railway bridge. The Maximilians hotel is on the left after 200 metres (about 200 yds). You'll see signs for the hotel car park (subject to additional charges, please reserve a space).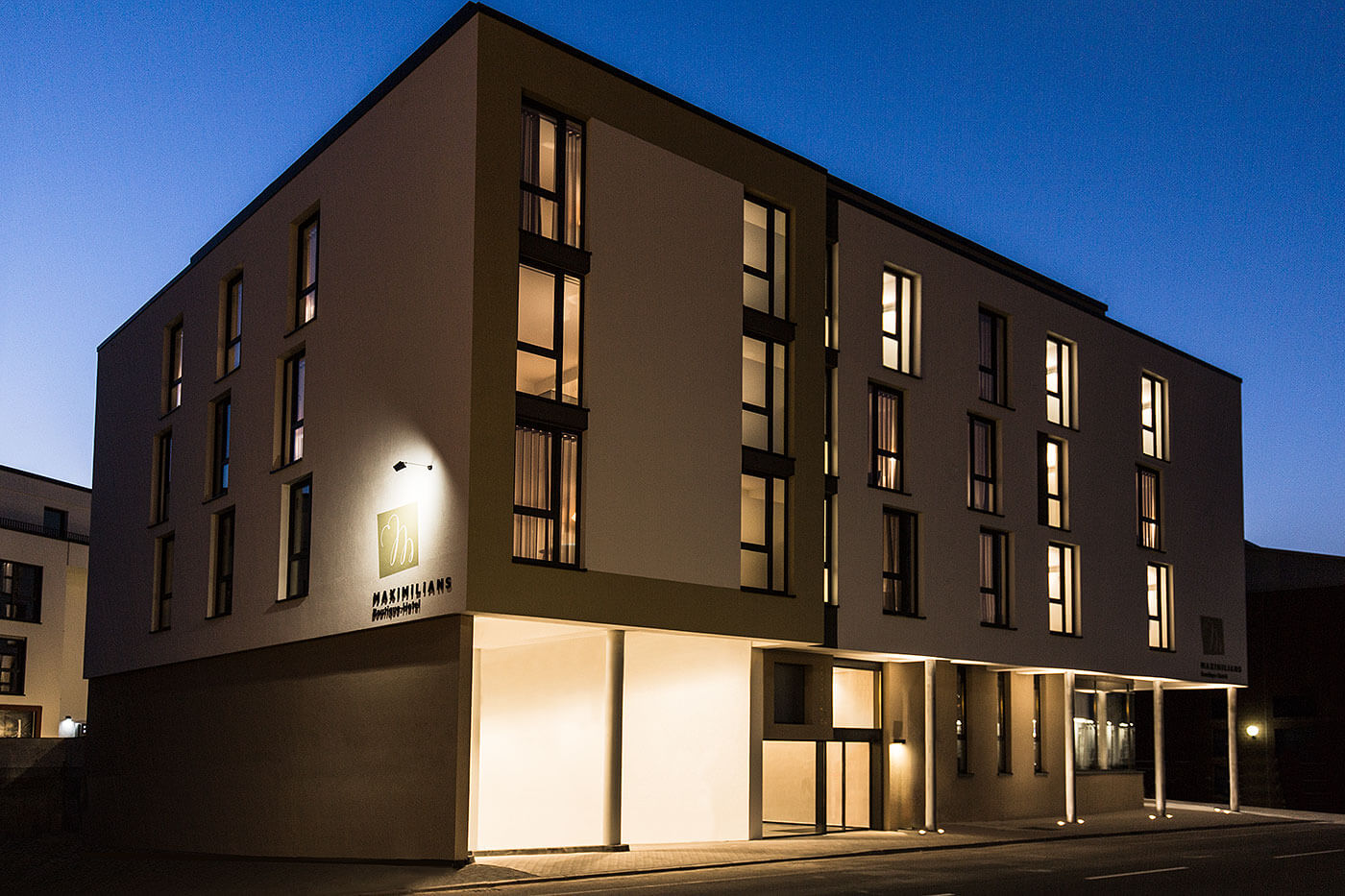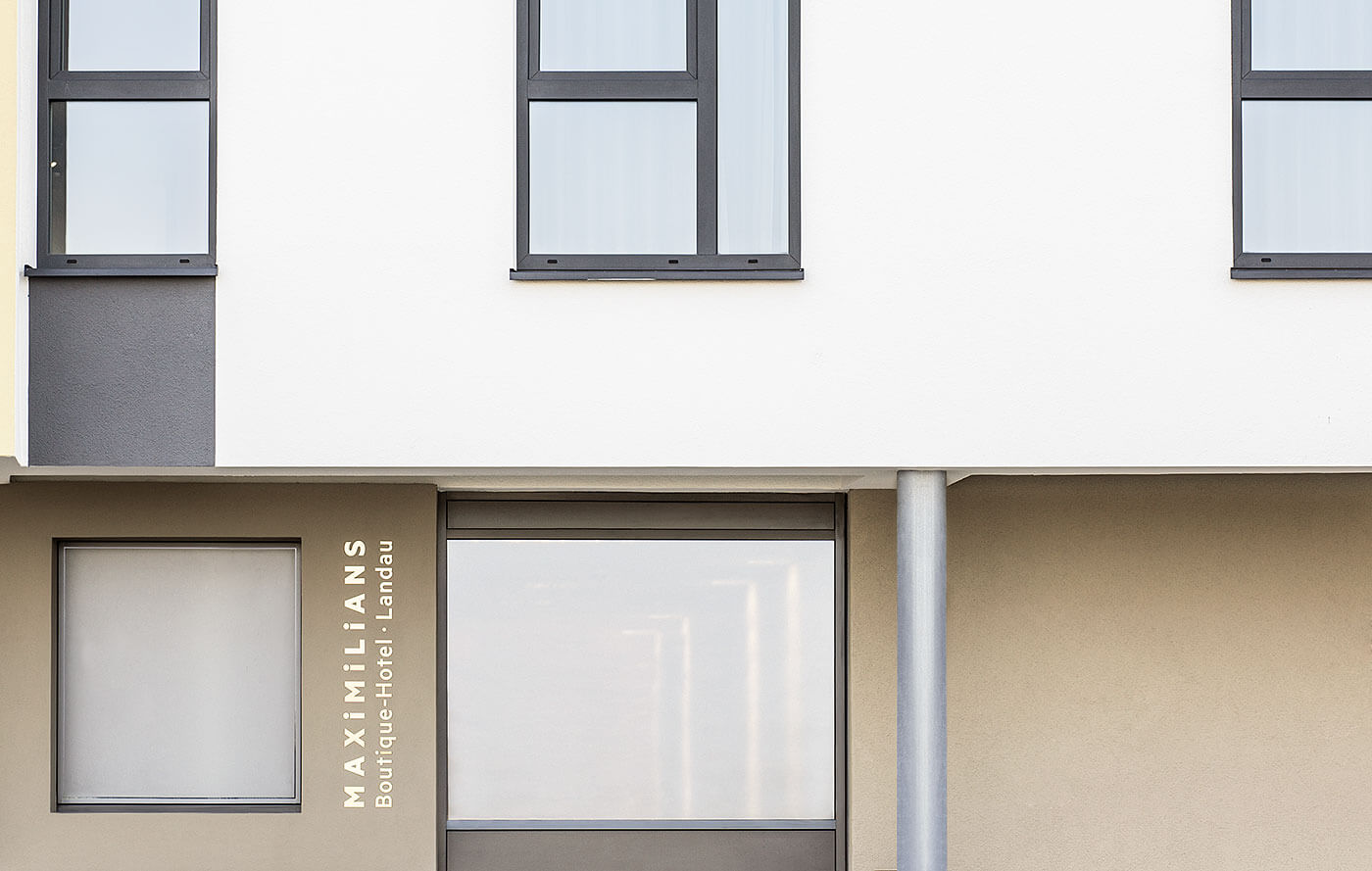 By train
The Maximilians is situated just 100 metres (about 100 yds) from Landau railway station so it's ideal for guests arriving by train. The town offers excellent connections to places like Mannheim, Ludwigshafen, Karlsruhe, Neustadt an der Weinstrasse and Kaiserslautern.

Our
"Green Rate"
The Maximilians rewards eco-friendliness. Visitors to our hotel who come to Landau by train, e-car, e-bike, bicycle or on foot get exclusive access to our 'green room rate'. For each type of room category. We then transfer three euros per night and room to a separate green rate account and this money is used to support regional sustainability projects in areas such as sustainable tourism, energy conservation/renewable energy, nature conservation and the environment (Agenda 21). Read more about our 'green room rate' in our Blog.